One Village Philippines
Prospective Students
We encourage all majors to join, but we are especially looking for students with the following or related skills: Engineering, business, design.
Mission Statement / Overview
The ultimate goal of the One Village Philippines (OVP) project is to help alleviate poverty by empowering local Filipino communities. We plan to do so by designing an affordable solar-powered lantern and creating a community-owned enterprise around the lantern that employs villagers to build the lantern and run business operations as well.
The lantern aims to provide a sustainable and locally sourced solution to the issue of lack of lighting at night. The community-owned enterprise aims to create a channel to distribute the lantern around the Philippines and increase socioeconomic mobility for Filipino villagers. The profits from this enterprise aim to help fund repairs for our partner village, the Enchanted Farm.
What makes the difference between our project and other competitors that focus on the need for sustainable and reliable lighting is the third order change component we aim to accomplish. Many NGO's donate goods to communities in need and participate in first order change. Our team accomplished second order change on our last trip to the Philippines by bringing the solar lamp prototype and teaching villagers how to build it themselves. Now we want to go a step further and accomplish third order change by helping villagers start their community-owned enterprise.
The lantern is low-cost (less than $3.50 per unit), is made of locally-sourced and recycled components, and is simple to teach others how to make. It is reliable and lasts a full night on a full charge as well. The lantern components include a battery, circuit, LED's, and solar panel as well as a recycled casing jar.
Current Project Description
At the request of and in collaboration with our partners–the Gawad Kalinga Enchanted Farm in Angat, Bulacan, Philippines–we have pivoted away from our solar-powered lantern and community owned enterprise co-creation project to focus on another need. In Fall 2020, the Enchanted Farm was struck by a series of devastating typhoons and were without power for many weeks. This created many problems for the residents, who were unable to keep their cellphones charged, and therefore could not easily reach out to others for assistance or let loved ones know that they were safe. We want to work with them to address this problem before the next typhoon hits by designing an affordable way for villagers to harness alternative energy to charge cell phones in an emergency. We are currently developing a solar cell phone charging cart.

Current Progress
The team's current goal is to work with the Enchanted Farm and the villagers to develop, design, prototype, and test a device that harnesses solar energy to charge phones in disaster situations. The device must be affordable, scalable, and sustainable in order to be successful on the farm and encourage innovation and growth of the community. The team is working on refining their concept design and determining specifications and calculations needed to produce a prototype. 
We are currently working on designing a market plan to sell the lantern design that previous quarters created. Currently, we have been working on created an instruction manual as well as researching various competitors to the lanterns. We are also starting the design of a cart on wheels using solar energy to provide a phone charging station during time of disaster.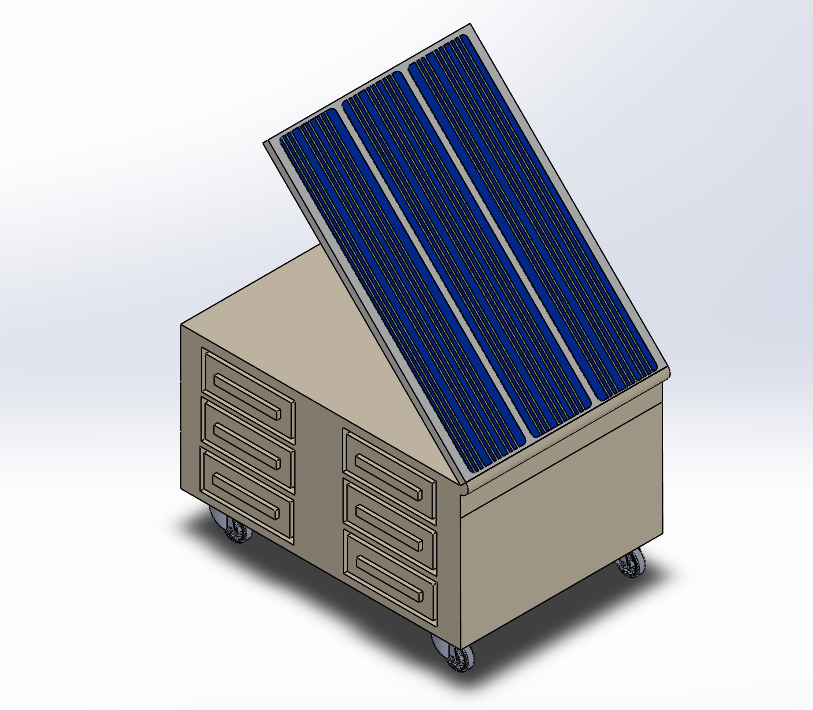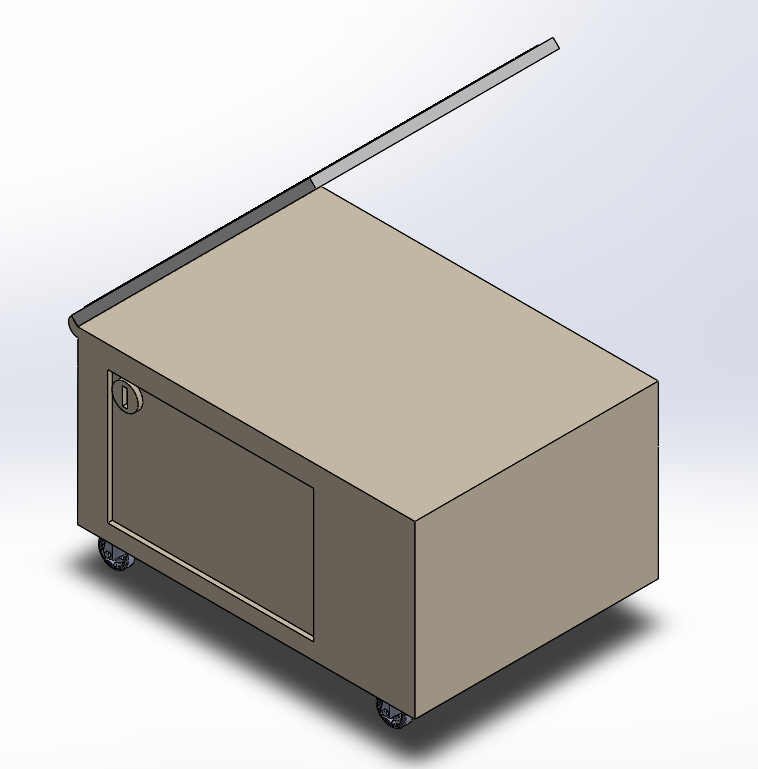 Partner
Gawad Kalinga (GK) is a non-profit organization founded in 2003, centered upon seeking social justice by reducing poverty in the Philippines. The organization has grown into a social enterprise that works with partners and volunteers around the globe. By constructing productive communities and sustaining social livelihood opportunities in the Philippines, GK has impacted more than 2,000 communities and 60,000 families.
The One Village Philippines team is specifically working with the Enchanted Farm village, one of the many communities established by GK. It serves as a Center for Social Innovation by creating projects fueled by Filipino villagers, that aim to foster entrepreneurial opportunities that can further develop to surrounding communities.

Team
Parker Carnahan

Ian Tanuwidjaja
Previous Team Members
Nelson Diaz

Santino Espiritu

Liban Hashi
Faculty Advisor
Dr. Mandy Bratton

Undergraduate Advisor
Joyce Qi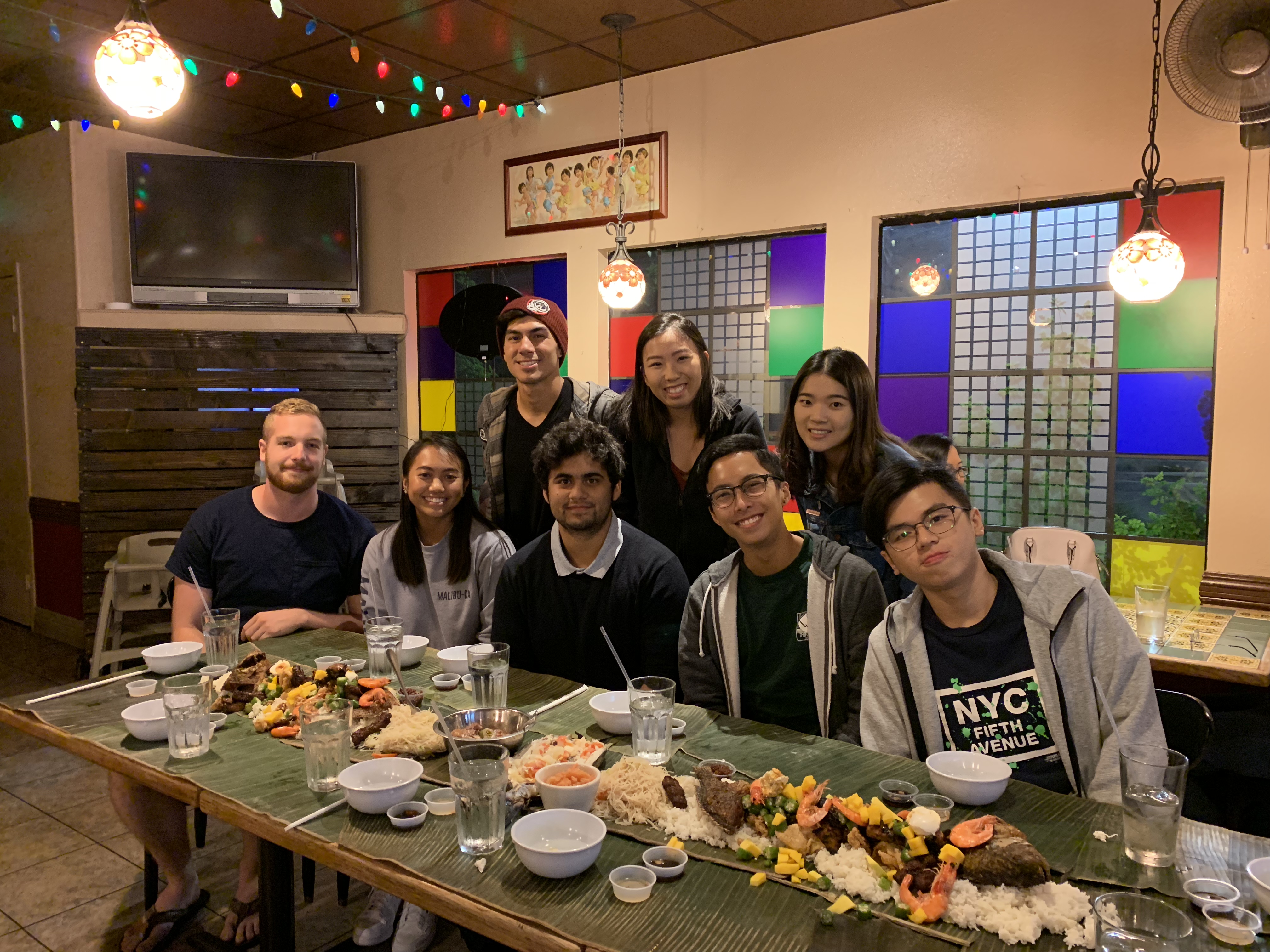 Awards
In the past, One Village Philippines has won $1750 for Ignite at UC San Diego Elevator Pitch, $2500 at UC San Diego Triton Innovation Challenge, $9000 for the first place in the Energy & Resources Alternatives category of the Big Ideas Contest and up to $3000 funding for Basement at UC San Diego. We are currently participating in additional social innovation competitions. This past summer, the team traveled to the Enchanted Farm and successfully taught 40+ villagers from kids to elders how to build the solar lantern. With the funding from those competitions, the team is hoping to kickstart the community-owned enterprise.
More Information
Partner homepage: http://www.gk1world.com/home
Community we are working with: http://gk1world.com/gk-enchanted-farm
One Village Philippines – Big Ideas: https://youtu.be/QDuhB_4DatQ